The room layout is here!! Check out where your favourite artists are, and check out all the other artists as well~!
See you in a few days 😀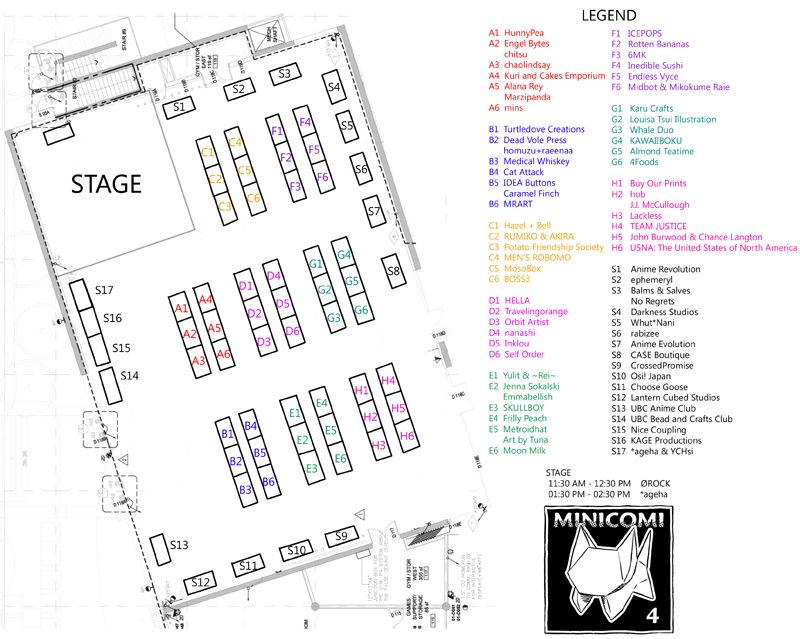 Note: Artists should have received an email regarding information on the day of the event. If you are an artist and have not received mentioned email, please let us know as soon as possible.